What effect do you have on men?
You have a very special effect on men. You are a woman who stands out from the crowd and who men can't stop thinking about! Many men will fall in love with you. It's up to you to choose the right one! Share your result with your friends so they can also find out what impression they leave on
men!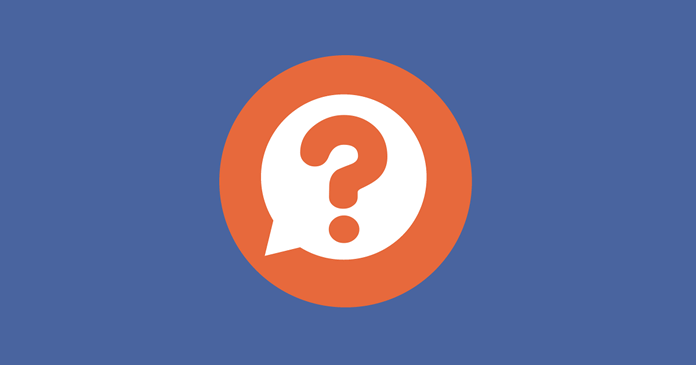 I can relate to the results of this quiz.
Julie Richards